PLEASE WAIT WHILE VIDEO LOADS. THEN PRESS 'PLAY'
DEPENDING ON YOUR CONNECTION, THIS CAN TAKE A FEW MINUTES.
You can right click and go to stop or play. Use the slider to start from beginning:
This is a Public Service Announcement done for us by
John Walsh and America's Most Wanted.
To download a copy of our PSA, Please click here.
After watching this, please consider making a donation.
We are in need of funding so that we can help these Emergency Service Workers get home now.
EVERY little bit helps. The more you can donate the better.
Donations can be made at:
or mailed to:
Cops Helping Cops
C/O Undersheriff David Fowler
2805 - 135th Avenue
Hersey, MI 49639
United States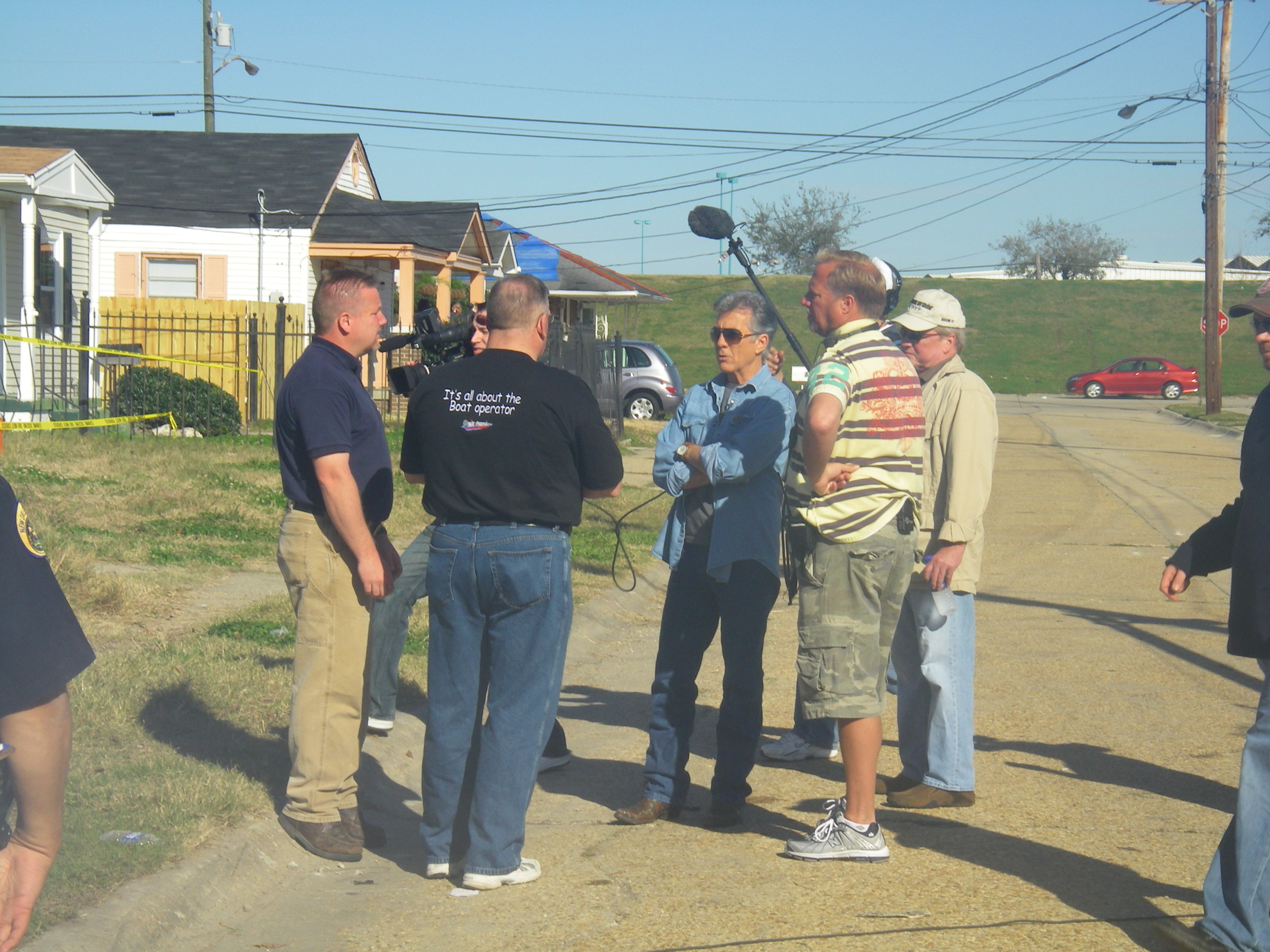 Christopher Lyons David Fowler John Walsh Tony Zanelotti
~~~~~~~~~~~~~~~~~~~~~