When Mike heard of what we were doing he wasted no time and was over helping us immediately.
Now, one thing that makes Mike a great electrician is not just who recommends him, It's praise from those who have worked with him.
On a few of our trips, we have had a member of the FDNY who is also a master electrician named Phil. Let's just say Phil is a perfectionist when it comes to electrical and HATES sloppy work (And we have seen plenty).
So when Phil came to me and said "Where'd you find this guy", I was a little nervous knowing his high standards. Instead Phil told me that this guy was one of the best he'd ever seen.
Mike also continued to help with other projects throughout the home with his expertise.
So when your rebuilding your home and it comes to quality, don't you want peace of mind by using someone who knows what he's doing?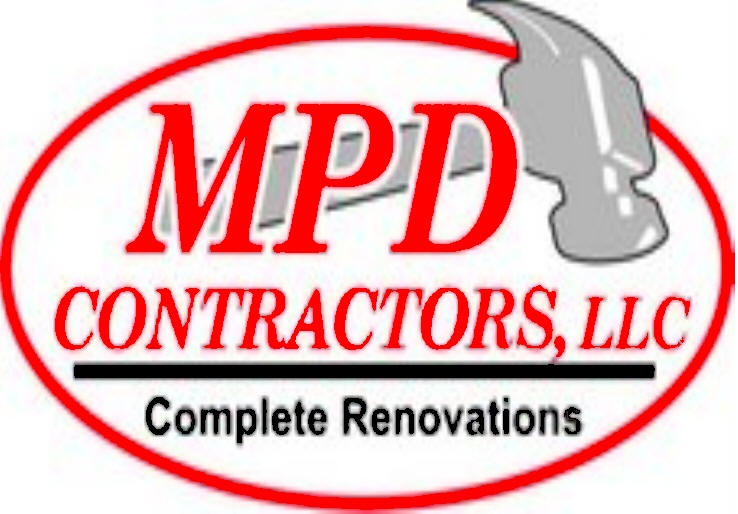 Make sure you mention Cops Helping Cops for your special pricing!!!
Two Great Locations
Michigan

27209 Harper Ave
St. Clair Shores, MI 48081
(586)615-6254
(586)779-0198

Louisiana

2413 Caswell Lane Metairie, LA 70001
(504)322-7395
(866)790-5422